Hi there everyone!
It's been almost a year since I've posted anything here, so it's probably time for an update!
The main thing I've been up to is developing games. Mostly small projects that you probably haven't heard of.
But right now, I'm working on a game of quite some scale (See pictures below).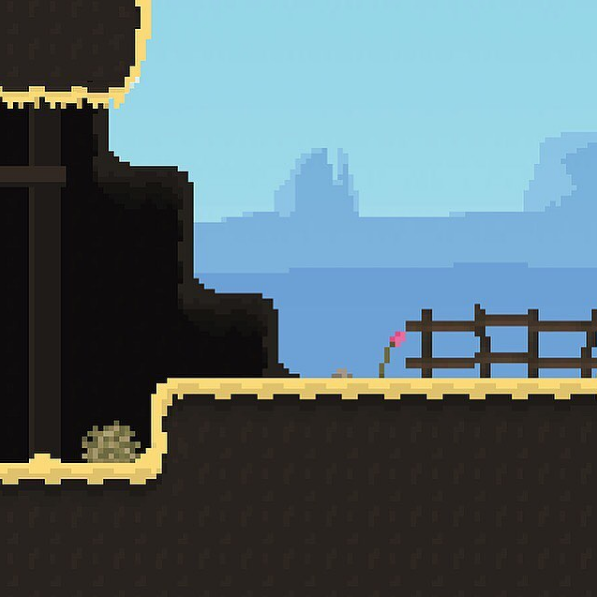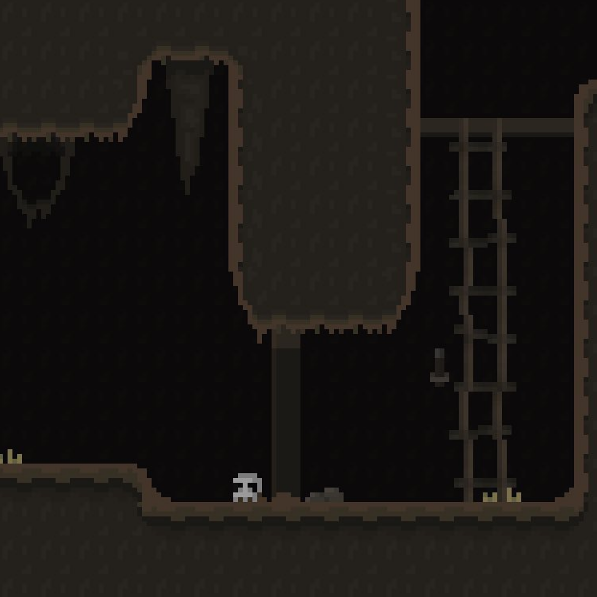 I don't want to give away too much, but you can check out and/or follow my
Instagram
and
Twitter
for weekly updates.
(I'll be announcing what it is soon-ish~)
Other than that, I've decided to revive some older projects, ideas and new ideas to provide everyone with at least some content till my main project is done!
Today, I released a
free
endless shooter game on the Google Player Store called Space Blaster in SPACE!
It's a small, but fun game that me and my friend came up with and made together somewhere last year.

You can find the game for free in the Play Store by clicking here!
And here are a few other links that you might find neat to check out;
YouTube
Dodgem Games website
Alright, that was it for now!
I'll try to be a little more active on deviantART from now on!
Maybe I'll post some (old) art as well.
-Martin
EDIT: I updated the game on the Play Store to be compatible with more devices and to not ask for a lot of unnecessary permissions. Sorry about that!